Empowering Women Entrepreneurs and Professionals
Kiran Mazumdar Shaw, CMD of Biocon says 'It's time we realize that gender diversity introduces a balance of views and opinions that allow for more informed decisions and greater business success'.
For women who wish to start their own business, Finance is the biggest constraint. This slows down their start-ups and impedes their growth process. Besides finance, there are various other constraints like acceptance and recognition of their talents, family compulsions, limited knowledge of finance and advanced management practices. But there is no reason why women should continue facing these constraints. Banks and other Govt. bodies have come out with several schemes tailor made for women entrepreneurs and professionals. Even the latest Companies Act 2013 has mandated the appointment of at least one woman director on the boards of certain companies.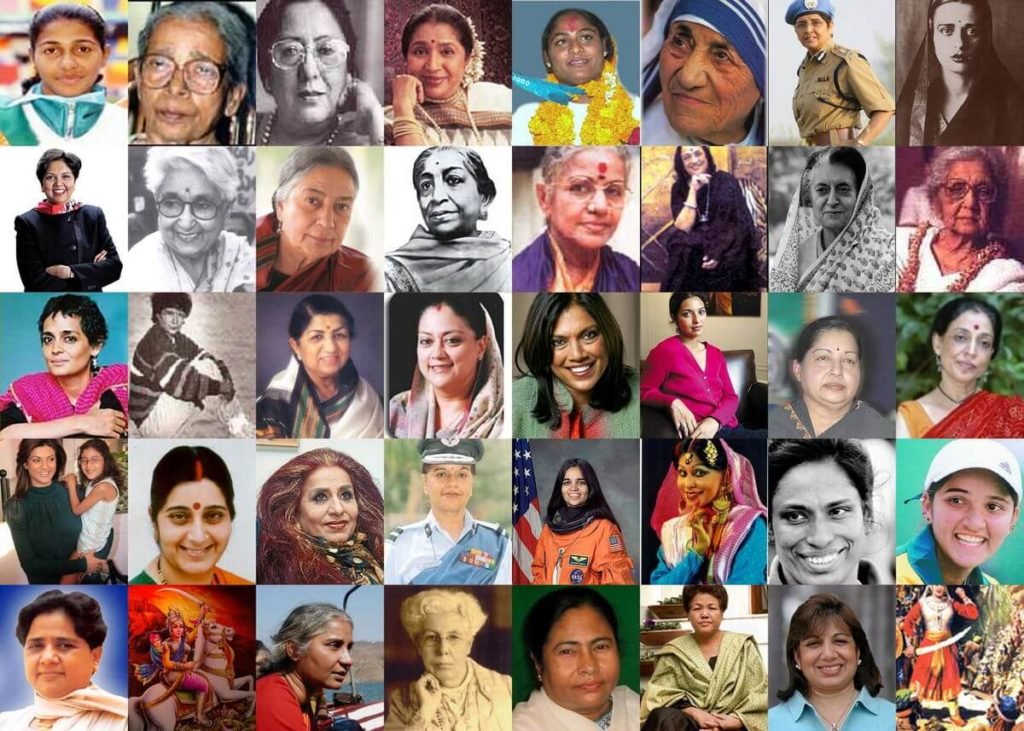 Tie Ups With Women-Centric Organizations
Business Beacon has tied up with many Women-centric organizations like
WE – Women Entrepreneurs Wing of WZCC
India SME Forum and its Women's Wing – Shakti
All Ladies League (ALL) – A Global body of Women Entrepreneurs and Professionals
FICCI Ladies Organization – FLO
The Indus Entrepreneurs – TiE
Women in Leadership Forum – WILL
In collaboration with these women's organizations Business Beacon promotes entrepreneurship among women, provides advice and guidance on means of raising finance for women in small businesses and Start Ups, organizes specially designed training programs for women to sharpen their entrepreneurial skills, consults with women for making Business Plans, Designing Marketing Strategies, Idea Generation and Validation of Ideas for business and offers many other related services
Structured Networking sessions
Business Beacon also facilitates and promotes structured Networking sessions among women from different business segments and professions. It identifies and invites domain experts to be mentors to women entrepreneurs and assists them at all stages of business. Dolly Dhamodiwala has mentored several women entrepreneurs in preparation of business plans, setting up small businesses, selecting the right financing scheme to raise finance, developing marketing strategies and other related areas.
Women Empowerment –  Thrust Area at Business Beacon 
Business Beacon has adopted Women Empowerment as its Thrust area and is fully committed to the promotion and financing of Women Entrepreneurs and Professionals in every field. Banks, Central & State Governments and other financial Institutions have come out with several financing and promotional schemes tailor made for Women Entrepreneurs and Professionals. Programs like "Startup India" and "Skill India" also provide the much-needed mentoring and support to the young women before starting their own ventures.
Specially Designed Training Program for Women
Build Grow and Scale your Business with Digital Media
Accelerating Business and Professional Proficiency with Innovative Marketing and Financing Strategies
Joys and Pangs of Running your own Business
Women Empowerment - Women Economic Forum 2016
Dolly Dhamodiwala, CEO, Business Beacon made two presentations at the WEF 2016
A global event attended by nearly 1000 Women from over 100 countries
How Women Directors Can Contribute to Excellence in Corporate Governance
Women Economic Forum Plenary Session | 16th May 2016